The Ladies – ADHD in Girls, OB/GYNs are Instagrams Newest 'It' Girls…
Welcome to The Ladies for January 30, 2020! The Ladies is a women's blog and lifestyle brand bringing curated articles on timely topics relevant to women and girls around the world — sprinkled with tidbits on things to do/see/read/buy. Subscribe using the link at right and post your comments below! In this post we touch on brain differences and similarities in boys vs. girls, ADHD in girls, OB/GYNs are the newest 'it' girls on Instagram, and more! Read on…
GIRLS & TEENS
Third of World's Poorest Girls Denied Access to Schools
From the BBC: A third of the world's poorest girls, aged between 10 and 18, have never been to school, says the United Nations. A report from Unicef, the UN's children's agency, warned that poverty and discrimination were denying an education to millions of young people. Click here to read the full article:
From Science Daily – research out of Carnegie Mellon University: Brains of Girls and Boys are Similar, Predicting Equal Math Ability
New research comprehensively examined the brain development of young boys and girls. Their research shows no gender difference in brain function or math ability. In 1992, Teen Talk Barbie was released with the controversial voice fragment, "Math class is hard." While the toy's release met with public backlash, this underlying assumption persists, propagating the myth that women do not thrive in science, technology, engineering and mathematic (STEM) fields due to biological deficiencies in math aptitude. Click here to read the full article.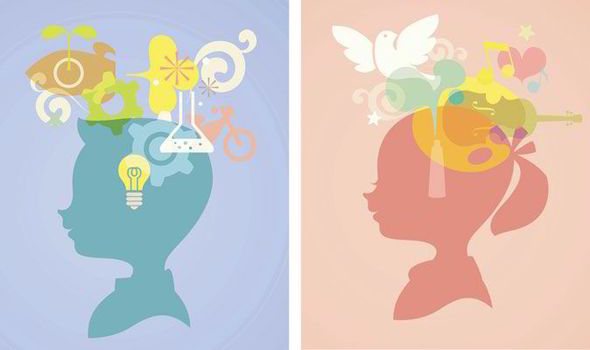 From the Wall Street Journal: Girls vs. Boys: Brain Differences Might Explain Tech Behaviors. Recent research shows the brain's rewards region activates when males crave video games, girls face more depression when overusing social media. Many parents of both boys and girls have witnessed striking differences in the way their kids use technology, with their sons generally gravitating to video games and their daughters often spending more of their screen time scrolling through social media. Emerging research indicates that brain differences between males and females help account for the split. Click here to read the article.
Why is ADHD Missed in Girls?
Many more boys get diagnosed with ADHD than girls. But more girls may have the condition than we think – and their struggle to receive a diagnosis can affect their whole lives. Emily Johnson-Ferguson's mind has been racing for as long as she can remember. The eating disorders she began suffering from as a teenager were her attempt to slow down her brain. Doctors tried to blame them on family problems and stress, but she knew that wasn't it. It was only last year, aged 42, that she finally got to the root of her problems: ADHD. Click here to read the full article. Also, here we have compiled a list of books on dealing with girls with ADHD.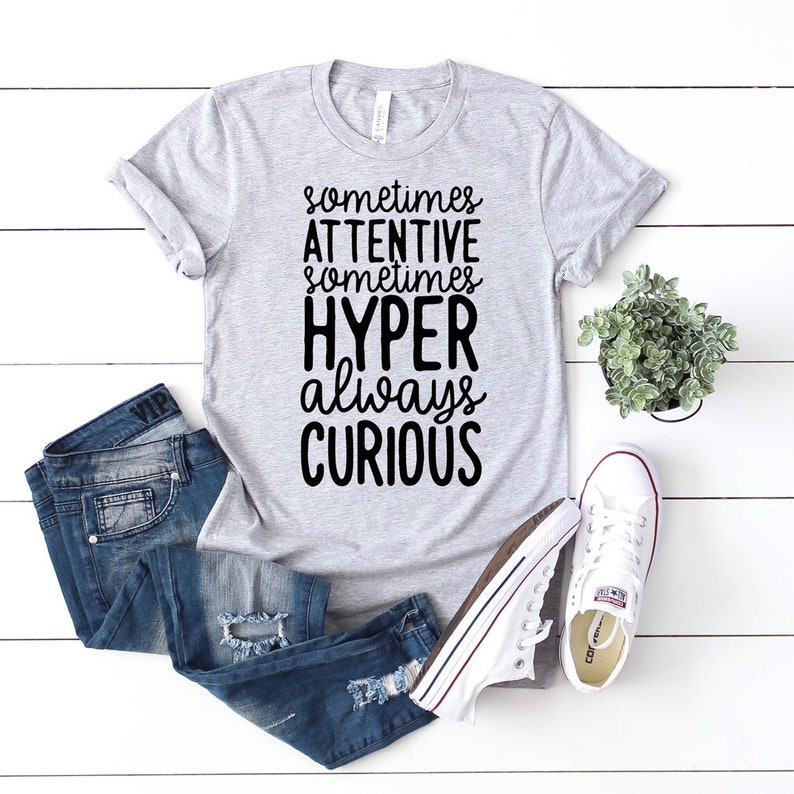 Speaking of girls, mine are now 13 and 14, and I thought it to be an appropriate time as a family to watch Schindler's List. We watched half last weekend and will watch the remainder of it this Sunday evening. We intended for just the girls to watch, but my 11-year-old son joined in, and I feel it to be so important not to let these younger generations forget. They have learned about the Holocaust in school, but nothing brings to life the horrors of what happened like a movie as well done as that one. Steven Spielberg's film won seven academy awards. Some movies are difficult to watch with kids, but there are so many important talking points. While we are on the topic, here's a sad tidbit from history from today's Washington Post. I will also share this with my daughters to read: The First Transport of Jews to Auschwitz was Teenage Girls. Few Survived. It's a sad reminder that even the young were not spared, take a look at the girls below and see what they endured. Click here to read the article.
If you are subscribed to this blog, you might remember that in my prior post, I mentioned that my girls and I watched the movie Harriet. I think film is such a great way to engage your kids on sometimes difficult topics. Sometimes Sunday evenings are a great time for a family movie!
PARENTING
Here is a great article from the NY Times, "Do You Really 'See' Your Child"
Helicopter parenting has become the American norm, but it may not be the best way to connect with our kids. Click here to read the article.
WOMEN'S HEALTH
Gynecologists are the Newest 'It Girls' of Instagram
If you are tired of wellness influencers and celebrities like Gwyneth Paltrow and her Goop brand pushing bizarre, trendy and often unproven treatments – some OBGYN's are building instagram followings in the hundreds of thousands. Click here to read the full article and check out some recommended doctors to follow.
Looking on the Bright Side May Be Good for Your Health
A number of recent long-term studies has linked greater optimism to a lower risk of developing cardiovascular disease and other chronic ailments and to fostering "exceptional longevity." Click here to read the full article.
From Science Daily, who knew?! Women's Blood Vessels Age Faster Than Men's
Many medical experts have long believed that women simply 'catch up' to men in terms of their cardiovascular risk, but new research shows for the first time that women's blood vessels age at a faster rate than men's. The findings could help to explain why women tend to develop different types of cardiovascular disease and with different timing than men. Click here to read more.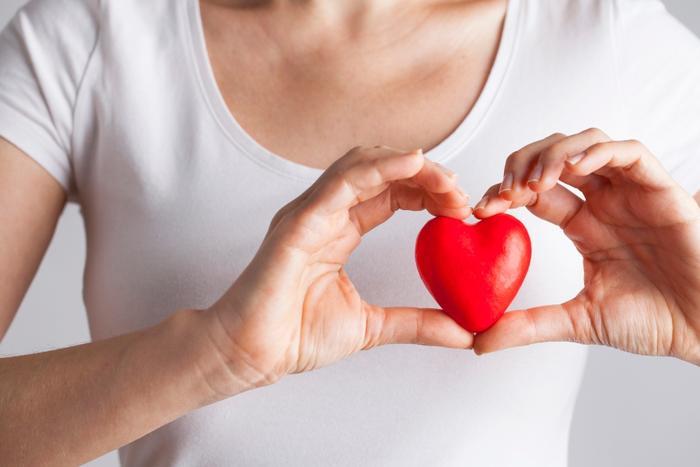 PODCASTS
From NPR: 'You need to Act Now' Meet 4 Girls Working to Save the Warming World
A teenage girl, Greta Thunberg, has become the world-famous face of the climate strike movement. But she's far from alone: Thunberg has helped rally and inspire others — especially girls. NPR talked to four teenage climate activists, all girls, from the U.S. and Australia, alongside their mothers. These teenagers are juggling activism with schoolwork and personal time. Click here to listen to the podcast.
From Esther Perel, "Where Should We Begin?"
Esther Perel, renowned psychotherapist, talks couples through some of their biggest hardships. From issues of infidelity and financial stability to loss and sexlessness, Perel enlists empathy and understanding from both the couples and her listeners. If you and your partner are in a communication rut, give Where Should We Begin? a try. Click here to listen.